Welcome to Lindsey A. Robinson, DDS Pediatric Dentistry
Pediatric Dentist Grass Valley CA
Dr. Lindsey Robinson and her team would like to extend a warm welcome to you and your family. We specialize in comprehensive dental care for children from infancy to young adulthood with an emphasis on prevention and the maintenance of optimal oral health.
Preventive and Restorative Dental Care
Your child shines with every smile. Let's keep it that way.
Early Dental Care & Oral Hygiene
Give your child a head start with healthy habits and strong teeth.
Sedation Dentistry
There are several types of sedation available: oral conscious sedation, IV conscious sedation, and general anesthesia.
The most beautiful sight in the world... a child's smile
Our office team is committed to delivering exceptional, personalized care in a child-centered environment that emphasizes warmth and compassion for the entire family. Baby teeth play a critical role in a child's long-term dental health and the foundation for a lifetime of good oral health is laid in childhood.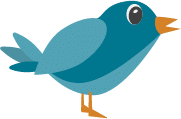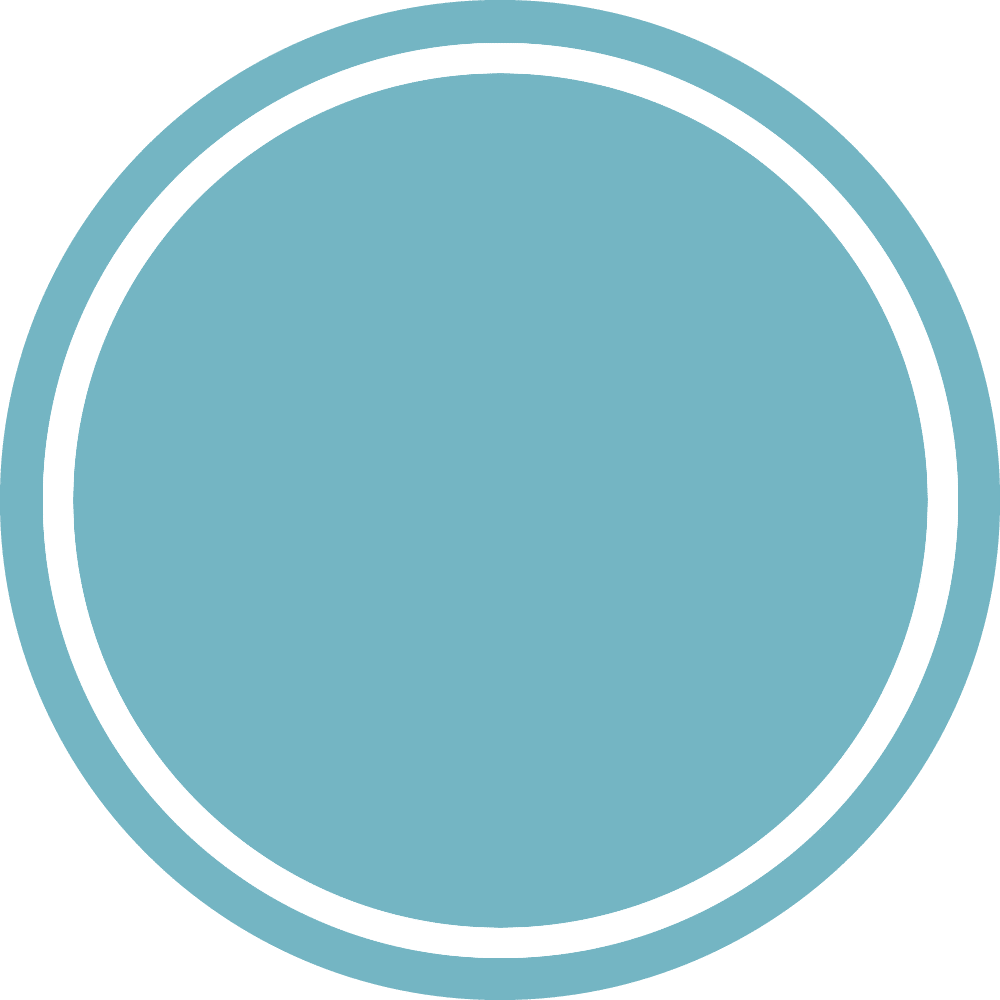 This is a great office.
Our daughter felt comfortable here. There is a friendly English bulldog to say hi to and the decorations here are amazing. The staff was friendly and our daughter did not get scared during the exam as they made it fun. Highly recommend this office.
- Heidi S. -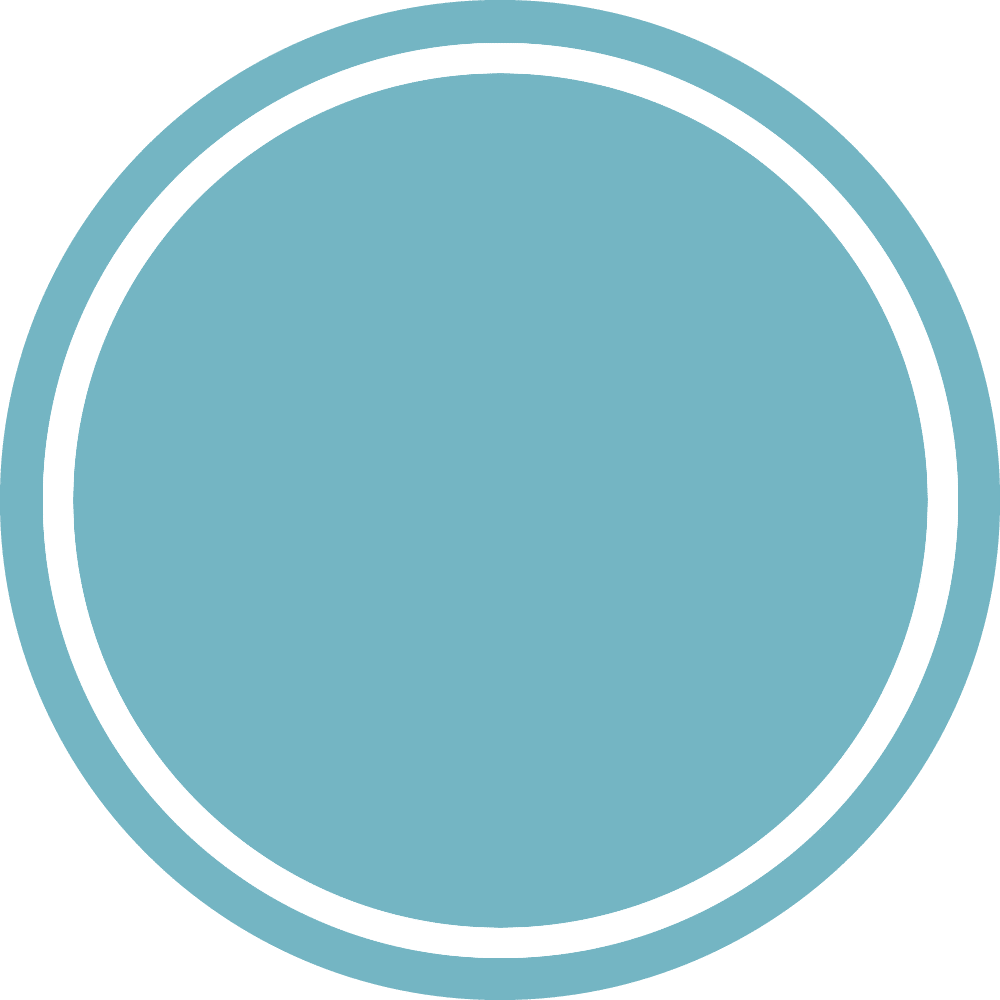 Dr. Lindsey Robinson
and all the staff are always so friendly. My son got out of the car in the parking lot and said, "yay, the dentist!" What other dentist office gets that kind of excitement?! Thank you for making your office so kids fun and friendly. You obviously put a lot of time and thought into every detail of your business.
Thank you!
- Nancy M -
At Lindsey A. Robinson, DDS we strive to create an environment where you and your children feel welcome and at home. In our whimsically designed office every detail has been carefully thought out and planned; from the colorful and playful murals on the walls, to the soft lighting and magical tree tunnel in our inner office; games, toys and our four legged mascot Nellie along with our caring and attentive staff create a pleasant and positive experience for you and your children.