Pediatric Dental Care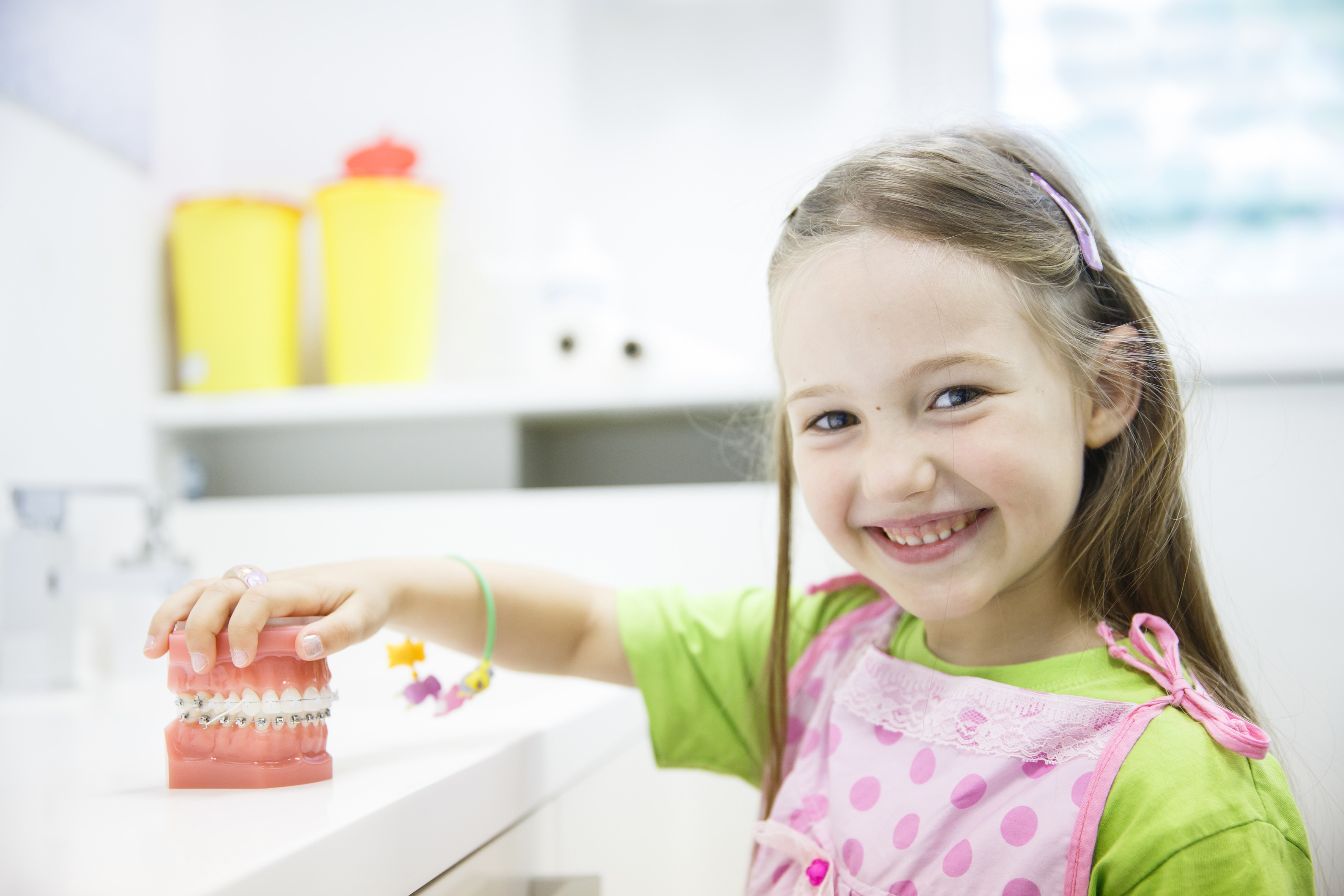 Our team at Lindsey A. Robinson DDS Pediatric and Endodontic Dentistry in Grass Valley offers a full range of comprehensive quality pediatric dental care for children of all ages. We strive to meet the full range of needs for every pediatric patient, including patients who require extra assistance due to special needs. Lindsey A. Robinson, DDS has created a comfortable, caring environment, where the patient is our first priority. At Lindsey A. Robinson DDS Pediatric and Endodontic Dentistry, our goal is to educate parents, provide tips and help them establish guidelines in order to help your child have healthier teeth, for today, and also in the years to come.
Pediatric Services
• Early Infant Oral Care
• Preventive Care
• Restorative Care
• Pediatric Oral Surgery
• Sports/Night Guard
• Emergency Care
• Sedation Dentistry
• Special Needs Patients
• Pediatric FAQs
To help increase your child's comfort, Lindsey A. Robinson, DDS will show your child the tools that we use and how the dental chair works. Working closely with the parents, we can make a difference.
How is Pediatric dentistry different than other dentistry?
The focus for pediatric dentistry is entirely on children of all ages to adulthood, initiating with tips for expectant mothers, to pre-erupted teeth, then primary teeth, and finally their permanent teeth. We understand that caring for your child's primary teeth is a very important part of their oral health, and we want to show you how. There are choices that Grass Valley parents make for their children that affect their child's dental health, including the foods they eat, their hygiene routine, and establishing healthy habits both to reduce plaque and prevent certain bite issues.
Pediatric work always take into consideration the child's peace of mind. Creating a friendly atmosphere, that is child-centric, helps them feel comfortable and that level of comfort can make a significant impact on their feelings of us and even their long term feelings of dentistry. Since this is important to us, we avoid terms and images that can induce fears including labeling some of the tools we use or the procedures we perform. The time we have with your child in our office is crucial, we know that dental phobias often begin in childhood and then continue into adulthood.
What can my child expect at a pediatric dental appointment?
Establishing a working relationship with your child young is important. We may even want to meet with them before they have teeth. These initial appointments with very young children will mainly be for the education of the parents. We will discuss the types of foods and drinks that both benefit and damage your child's oral health, and offer information for their hygiene health at the point they are currently at. An appointment with a young child at our Grass Valley dentist office may include:
• Advising our parents of not putting juice in their baby bottles or sippy cups. Children under the age of two should only be drinking breast milk, formula, soy milk, cow's milk if over one, or water.
• Tips on wiping gums or new teeth with a clean washcloth or starting to lightly brush young teeth. This daily routine helps clear away any debris and also starts establishing a level of comfort for the child with coming in contact with their mouths to perform an action.
• We will look for any potential hazards, this may include jaw issues or other bite related problems. Part of oral health with our young patients is facilitating good chewing habits, proper speech production, and being aware of the mouth spacing as your child moves toward the development of permanent teeth.