Dr. Lindsey A. Robinson
Diplomate of the American Board of Pediatric Dentistry
Lindsey A. Robinson, DDS grew up in the college town of Gainesville, Florida and is a big Florida Gator fan. She moved to California to attend college and dental school, graduating with honors from the University of Southern California College of Dentistry.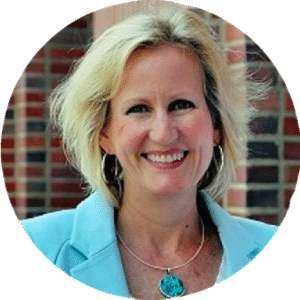 Dr. Steve Murphy
Endodontist
Steve Murphy, DMD has been practicing dentistry for over 15 years. He started as a general dentist for four years before pursuing specialty training in endodontics at Boston University School of Dental Medicine. He has worked as an endodontist over the past decade in practices throughout the Boston, San Francisco, Sacramento and northern Sierra regions.