FAQ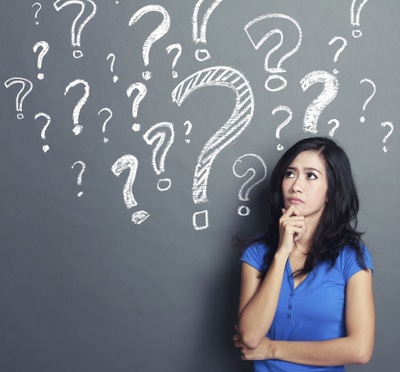 Below is a link to our most frequently asked questions on Pediatric and Endodontics. If you have a question that isn't answered below, feel free to give us a call and our team at Lindsey A. Robinson DDS Pediatric and Endodontic Dentistry will be happy to assist you.
Pediatric FAQ
We know you've got questions about your child's care so we have listed out our most common questions.
Endodontic FAQ
We have also created a list of questions in regards to your next Endodontic appointment.