Meet The Team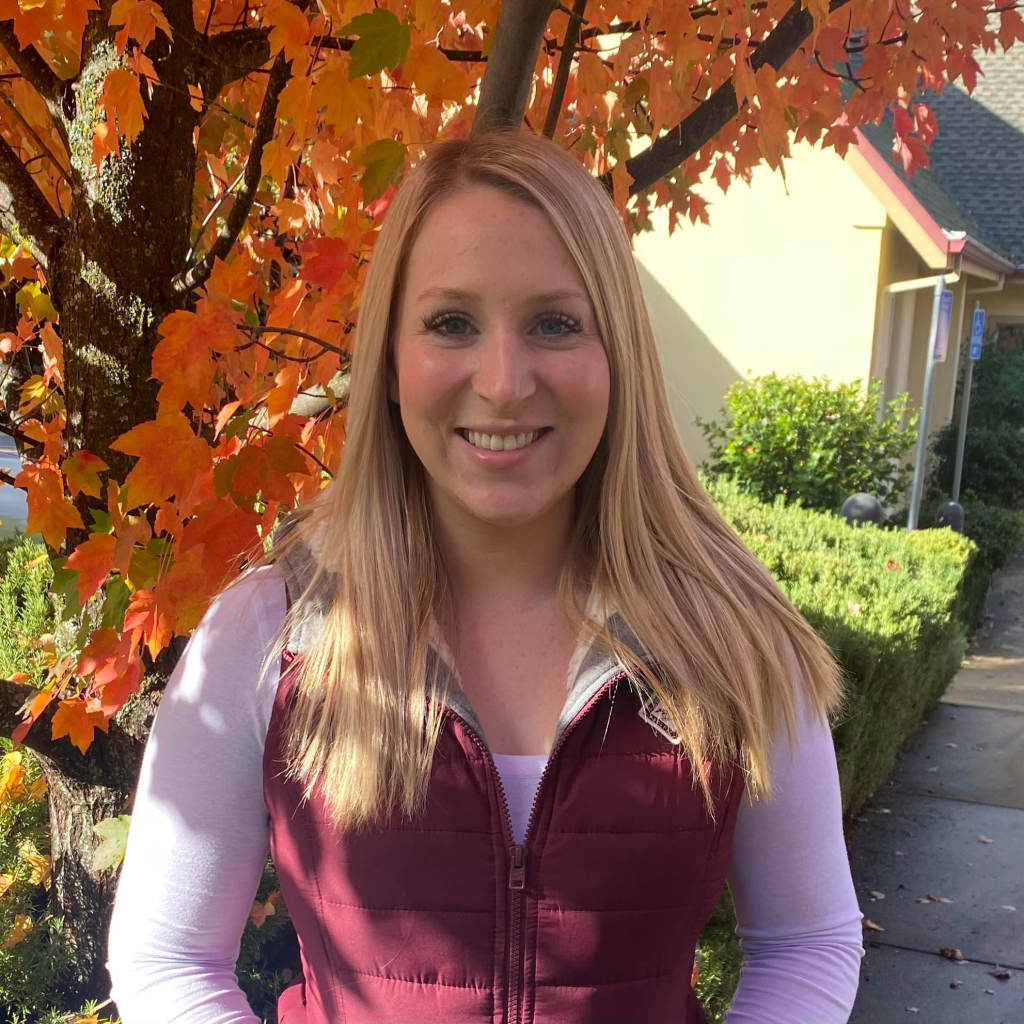 Bailey – Office Manager and Registered Dental Assistant
Bailey grew up in Grass Valley, where she graduated high school in 2014. After graduation she attended Carrington College and received her RDA license. Bailey enjoys spending time with her family, friends and traveling.
"I enjoy working with kids and seeing them smile."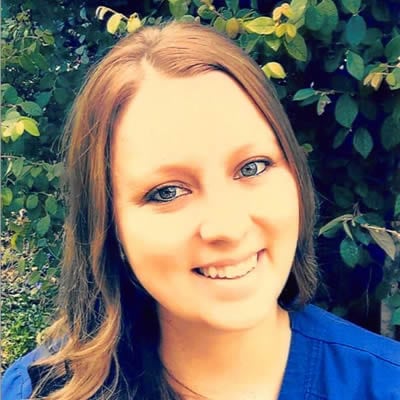 Ashley – Registered Dental Assistant
Ashley grew up in Nevada County most of her life. She went through the ROP program in 2016 and received her RDA in 2018. She loves working with children. She has 2 amazing kids, gorgeous daughter and a handsome son. Ashley is very family oriented, on her free time she loves going to the lake, camping and spending time with her loved ones.
"Working with children is a lot of fun; it is never a dull moment."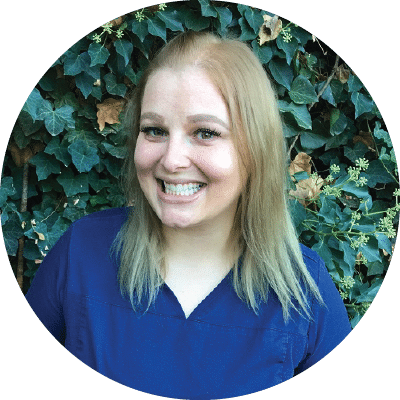 Amber – Registered Dental Assistant
Amber was born in Martinez, CA and raised here in Grass Valley. She went to Nevada Union High school where she completed the ROP Dental Careers Program in 2002. She started as a patient at Dr. Lindsey's when she was 8 years old. After receiving her Dental Assisting certificate she began working for Dr. Lindsey at age 17. She enjoys shopping, hiking and spending time with her son.
"I love working with kids, they are very entertaining, they make me excited to come to work every day!"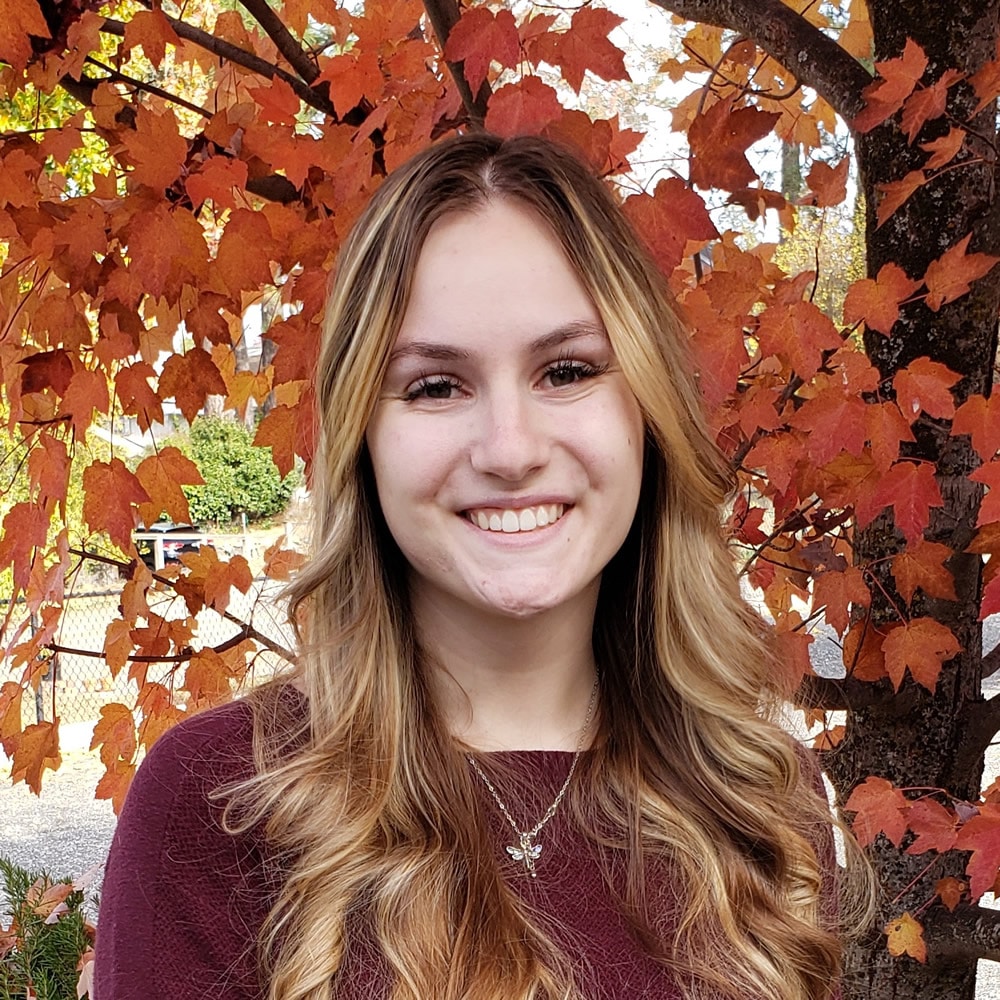 Megan – Registered Dental Assistant
Megan was born and raised in Grass Valley and graduated from Nevada Union in 2018. After high school Megan attended the dental assisting program at Carrington College and recently earned her RDA. In her free time Megan loves going to the ocean and hiking with her Boyfriend.
"I love working with the children they make my job very exciting."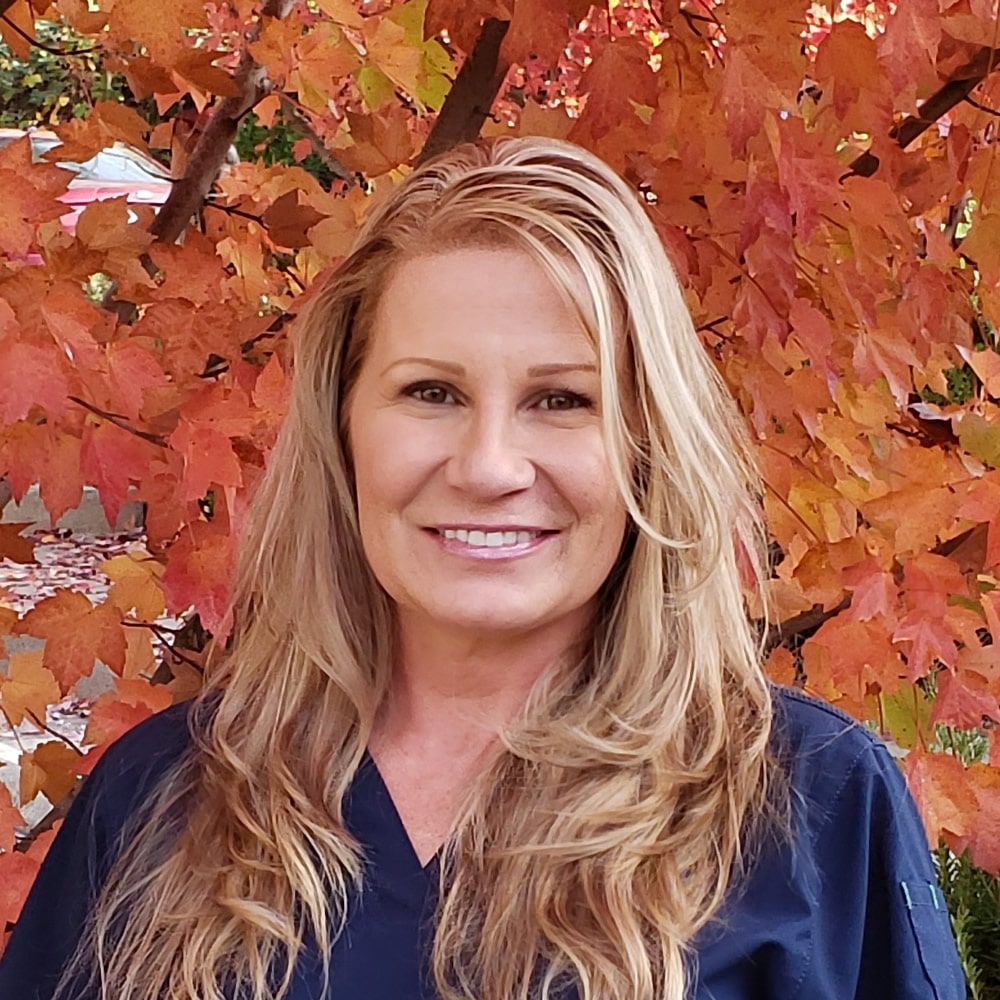 Renee – Registered Dental Assistant
Renee grew up in the Bay Area. She moved to Grass Valley 4 years ago to be closer to her family. Renee has 4 children and 4 grandchildren. In her free time Renee loves cooking and spending time with her husband Chris on their property.
"I love working with Dr. Lindsey and my co-workers. They are like family to me."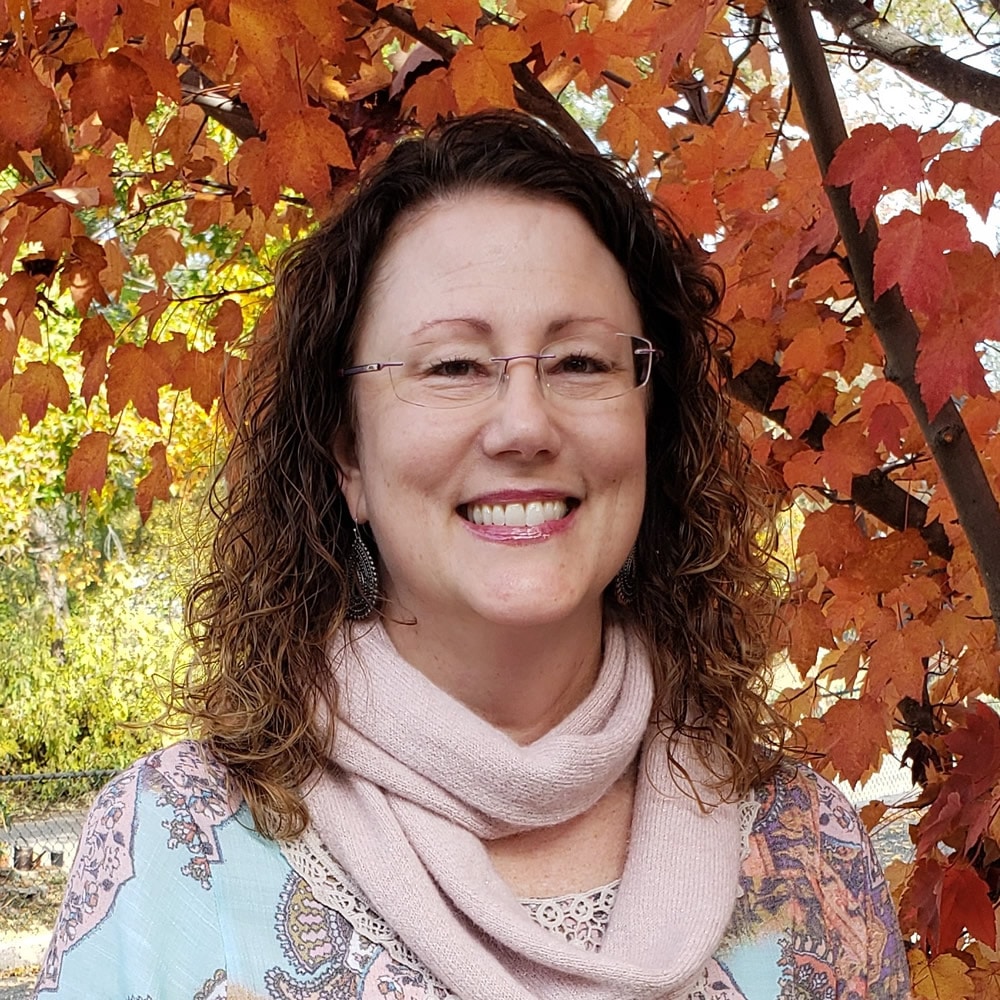 Leanne – Scheduling Coordinator
Leanne has spent most of her life living in Nevada County. Leanne has been in the dental field more than 30 years. In her free time she enjoys attending and volunteering for Nevada Union Football and Basketball events.
"I enjoy working in a pediatric office; the kids are so sweet and adorable."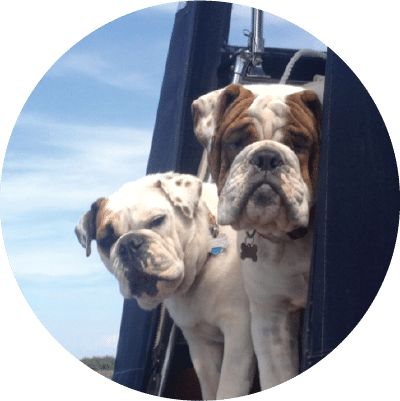 Henry & Nellie
Henry was born on July 4, 2014, in Grass Valley, Henry is a big, beautiful bundle of energy and love. More than anything, he loves to play with his ball and follow his daddy around the yard. Henry is often at the office and likes to greet the patients as they come visit.
Nellie is originally from the Sacramento area, Nellie adopted her Grass Valley family in July of 2012. Her mommy and daddy feel so lucky to be the chosen ones! Nellie enjoys hanging out with family, splashing in her play pool, chasing her Kong toy, and learning to be a good dog so she can have more treats.
"We love making new friends at my mommy's dental office, getting lots of attention and getting our heads scratched!"