Meet The Team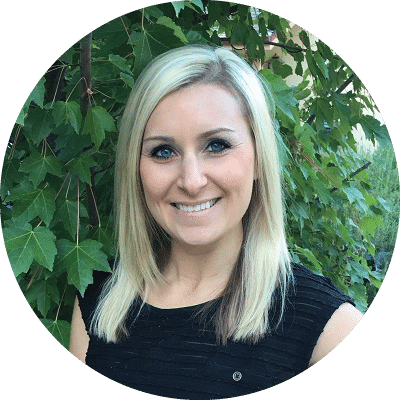 Brittani – Office Manager and Registered Dental Assistant
Brittani grew up in Tahlequah, Oklahoma. She moved here after she graduated from Northeastern State University with a Bachelor in Business Administration. Her parents moved to Grass Valley a few years prior to her graduation and she decided to follow. She loves the foothills for the lakes and the mountains. She is also a mother of 3 children, a beautiful daughter and handsome twin boys.
"I enjoy working with kids; they brighten the day at the office. On my free time I love spending time at the lake, camping, with friends and my family."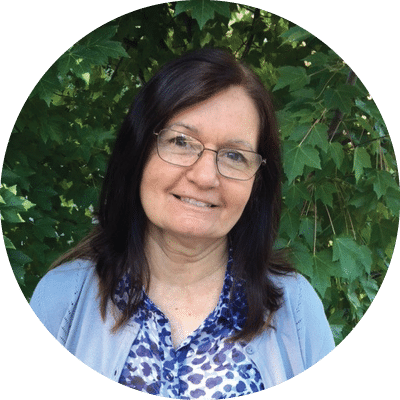 Brenda – Scheduling Coordinator
Brenda is from Marysville, CA. She had worked in the Orthodontic field for 17 years before moving to Grass Valley. She has been with Dr. Lindsey's team for 7 years. Brenda was involved for many years with the 4-H program including being a leader. One of her loves is family time with her children and grandchildren. She has taken child development classes, along with working in her children's classrooms and being a sport team mother. Her goal is to have patients and families enjoy a positive experience while visiting our office.
"I enjoy family activities including camping, kayaking, biking, and 4-wheeling, anything outdoors."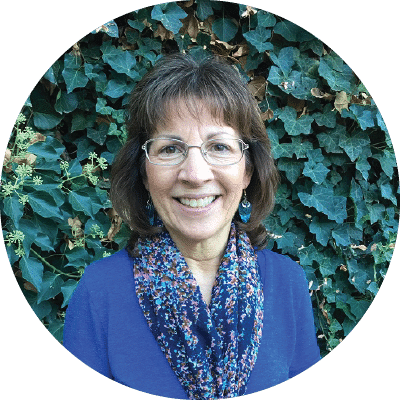 Debbie – Adminstrative Assistant
Debbie grew up in the California Bay Area. From the age of 10, when she had braces on her teeth, she knew that the dental field was where she wanted to work. She attended Foothill College in Los Altos after high school and graduated from the Dental Assisting Program at the age of 19. Today, 40 years later, she is still doing the job she loves the most. Over the years, she has worked in General Dentistry, Endodontics, Orthodontics and Pediatrics. She has worked for Dr. Lindsey since 2007. Outside of work she enjoys spending time with her family, scrapbooking and working out at the gym.
"I love my job. Working in a positive, kid friendly atmosphere and watching them truly having a good time coming to the dentist is very uplifting."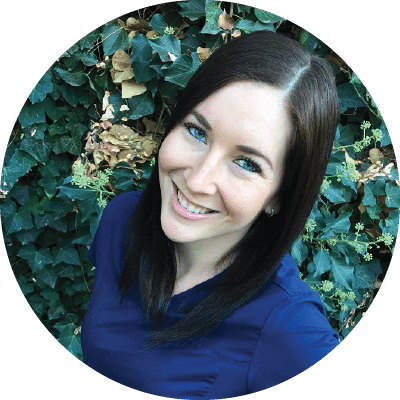 Megan – Registered Dental Assistant
Megan was born in Martinez, CA. She moved to Grass Valley at age 8. She had the pleasure of having Dr. Lindsey as her childhood dentist, which inspired her to join the dental field. She graduated Nevada Union High School in 2007, and then completed the ROP program in Dental Careers in 2008. She became a part of Dr. Lindsey's team in 2010. She feels very lucky to work in such an uplifting environment full of happy bright smiles.
"On my free time, I enjoy performing arts, snowboarding, off road adventure and spending time with my son."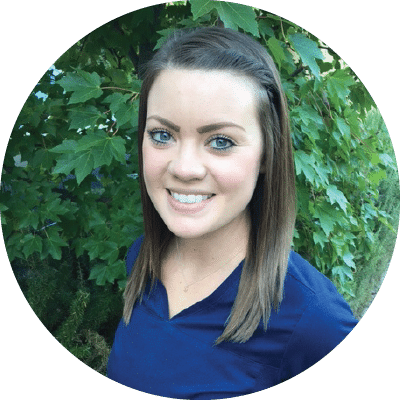 Lacey – Registered Dental Assistant
Lacey was born and raised in Grass Valley; she graduated in 2008 from Nevada Union High School. After high school she attended Heald College's Dental Assisting Program and received a degree in Applied Science. When she started her dental education she knew she wanted to work with children, and has worked for Dr. Lindsey since she graduated her program in 2015. In her free time she enjoy camping, fishing, riding dirt bikes gardening and anything to do with the outdoors.
"Choosing to work with children is the best decision I made, they are truly a joy to work with."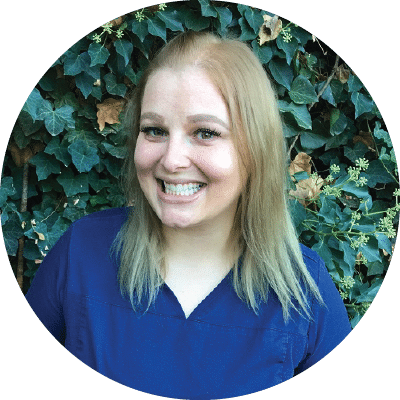 Amber – Registered Dental Assistant
Amber was born in Martinez, CA and raised here in Grass Valley. She went to Nevada Union High school where she completed the ROP Dental Careers Program in 2002. She started as a patient at Dr. Lindsey's when she was 8 years old. After receiving her Dental Assisting certificate she began working for Dr. Lindsey at age 17. She enjoys shopping, hiking and spending time with her son.
"I love working with kids, they are very entertaining, they make me excited to come to work every day!"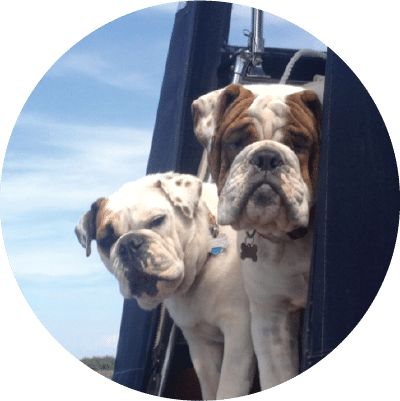 Henry & Nellie
Henry was born on July 4, 2014, in Grass Valley, Henry is a big, beautiful bundle of energy and love. More than anything, he loves to play with his ball and follow his daddy around the yard. Henry is often at the office and likes to greet the patients as they come visit.
Nellie is originally from the Sacramento area, Nellie adopted her Grass Valley family in July of 2012. Her mommy and daddy feel so lucky to be the chosen ones! Nellie enjoys hanging out with family, splashing in her play pool, chasing her Kong toy, and learning to be a good dog so she can have more treats.
"We love making new friends at my mommy's dental office, getting lots of attention and getting our heads scratched!"