Sedation for Kids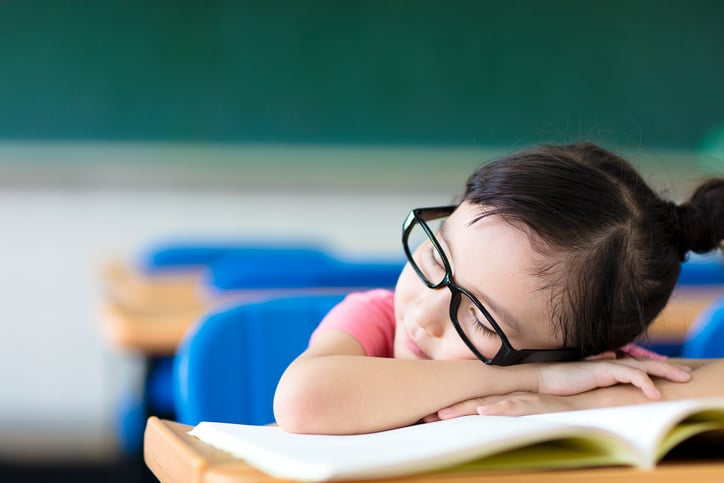 For children with a high level of anxiety, those that have quite a bit of treatment to complete, or for those with special needs, sedation dentistry can assist families in ensuring their children have the oral care they need in a comfortable environment free of emotional or psychological trauma. There are many times where children who begin treatment with sedation are able to eventually complete treatment with only the help of Nitrous Oxide (laughing gas) because they have been able to build their confidence.
There are several types of sedation available: oral conscious sedation, IV conscious sedation, and general anesthesia. At Lindsey A. Robinson, DDS in Grass Valley,
CA, we offer oral conscious sedation and general anesthesia for our patients.
Oral Conscious Sedation
When children need oral conscious sedation, we will schedule a two hour block of time to complete the treatment appointment. It is extremely important that you follow all guidelines and instructions regarding food and liquids the day prior to, and the day of, the appointment.
Your child will be given a mixture of liquid medications about 30 minutes prior to their treatment. This medicine will help lower their inhibitions and may make them sleepy, although the sedatives are not intended to put your child to sleep. The sedation medicines given also have a slight amnesia effect. We talk very positively around your child during their appointment so that if they remember anything, it will be a good, happy feeling.
A child's safety is of utmost importance during a sedation appointment at our Grass Valley CA pediatric dental office, so if the sedation guidelines are not followed completely, the appointment will be rescheduled and a re-booking fee may apply.
General Anesthesia (In-Office & Hospital)
Another option we offer at Lindsey A. Robinson, DDS is general anesthesia, both in our pediatric dental office and in the hospital. We have a partnership with a well-established and experienced dentist anesthesiologist who visits our office once or twice a month to assist with patients who need to be completely asleep for their treatment.
For our Grass Valley, CA patients who have failed oral conscious sedation and have extensive treatment needs, as well as some children with special needs or who have medical conditions, we may recommend general anesthesia. Depending upon your child's medical history, we will make this full-sleep option available to you either in our office, or in the hospital.
During anesthesia, your child will be given IV medicines to assist them in falling completely asleep. The anesthesiologist will be constantly monitoring their progress throughout the dental appointment, making any corrections or handling any concerns that may arise.
These appointments are generally 6 to 7 hours in length, and will require several consultative appointments to coordinate insurance plan benefits, financial arrangements, and health histories.