Home Care Instructions Post Endodontic Treatment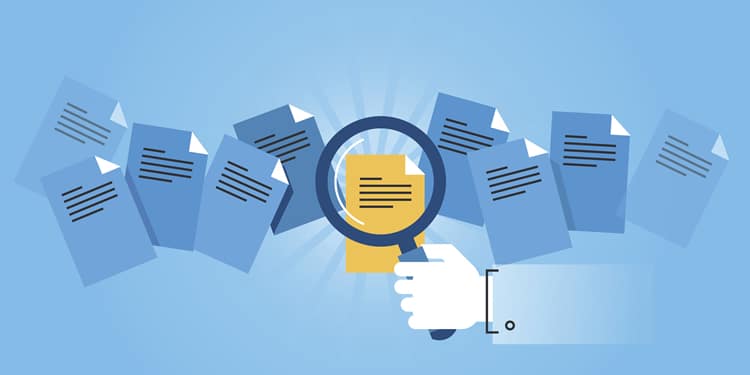 At Lindsey A. Robinson DDS Pediatric and Endodontic Dentistry, we always want to make sure that the information that you need is available on our site. If you are ever unsure about instructions that we give you before or after a procedure, please call us at (530) 272-5522 and we will be happy to answer any questions that you may have. We always hand out pre and post procedure instructions when a procedure requires it, so if you have received such instructions, please refer to them for specific info on your procedure. This page details some general instructions for you after you have had root canal therapy, also known as endodontic treatment.
Take It Easy
Following any serious dental procedure, it is best not to over-exert yourself for at least 24 hours. Raising your blood pressure can be hard on the site and encourage bleeding. Try your best not to chew using the tooth that has undergone endodontic treatment until after the treatment is entirely complete. Do not try to eat while any part of your mouth is still numb from the local anesthetic as this can result in biting yourself and causing injury to your mouth. Be cautious of chewing with the tooth that has undergone endodontic treatment for at least a day following the procedure.
Take Medication As Directed
Always take any medication that is prescribed to you as directed. Always follow dosing instructions as directed. If you are prescribed painkillers to help with discomfort following the procedure, feel free to use them as directed. If you are not prescribed pain medications following your procedure than over the counter painkillers such as Advil (Ibuprofen) or Tylenol (Acetaminophen) will work just fine. Always take over the counter painkillers according to the instructions and never exceed the maximum recommended dosage. The goal is to minimize the discomfort you feel; some people experience significantly more discomfort than others. If you do not feel pain or discomfort then you can probably forgo taking painkillers of any variety, prescription or otherwise.
Please make us aware of any allergies that you have to medications before the procedure begins.
Expect Some Sensitivity
Don't be concerned if your tooth is sensitive for a week or so as this is normal and will subside over time. During this time it is best to stay away from very cold drinks and food as cold tends to exacerbate the issue the most. If you experience significant pain later than a week after the procedure, please call us at (530) 272-5522 to let us know as this could be a sign of a more serious issue.
Bring a Friend or Family Member
Whenever you undergo sedation, we must insist that you bring a friend or family member with you to the our office so that they can drive you home and make sure you are comfortable. Different sedatives can take some extra time to wear off and they affect everyone differently.
Don't Forget to Brush!
Just because you had some work done doesn't mean you get to skip brushing your teeth! Be careful when brushing around the procedure site and avoid flossing the tooth that underwent root canal therapy for the first day or so.
Please call us today at (530) 272-5522 to schedule your appointment.