Before Endodontic Treatment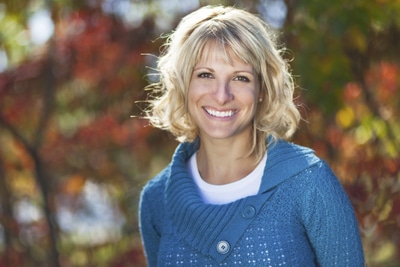 Prior to your endodontic procedure, you'll have a consultation in which we explain exactly what will happen during your procedure. We will also give you pre-operative instructions at this point so that you can prepare for your upcoming appointment. Some of the most common pre-op instructions involve fasting before the procedure, avoiding smoking, and staying away from certain medications. Failure to follow these rules could delay your procedure, and you may need to reschedule entirely.
As always, if you have questions about preparing for or recovering from your surgical procedure, please be sure to call our office at (530) 272-5522 right away.