Meet Dr. Steve Murphy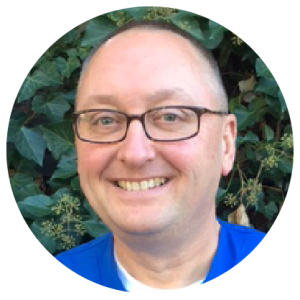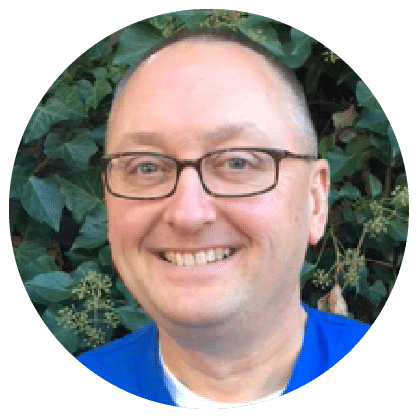 Dr. Steve Murphy has been practicing dentistry for over 15 years. He started as a general dentist for four years before pursuing specialty training in endodontics at Boston University School of Dental Medicine. He has worked as an endodontist over the past decade in practices throughout the Boston, San Francisco, Sacramento and northern Sierra regions.
Despite practice opportunities on the East Coast, Dr. Murphy and his family decided to return to their roots in Nevada County. The grandson of a Cornish immigrant to Grass Valley, Dr. Murphy celebrates his heritage in many ways and enjoys promoting the rich cultural history in our community. He is a trained California State Park Docent at the Empire Mine, where his grandfather worked during the early part of the 20th century. Dr. Murphy is the Immediate Past President of the California Cornish Cousins, a statewide organization that brings together those of Cornish descent for the purpose of preserving and promoting Cornish culture and traditions.
He is also a Docent at the North Star Mining Museum in Grass Valley and has been a guest speaker at events for the Sierra Nevada Mining Council, sharing his knowledge of Cornish mining technology. Dr. Murphy along with his eight-year old daughter, Maddie, are members of the Grass Valley Cornish Carol Choir, featured at the annual Cornish Christmas; singing the same songs on the same steps of The Union building as his grandfather did 70 years ago.
Dr. Murphy has a long-held practice of using his training to serve those in need. As a young adult, he worked as a paramedic and studied at CSU, Sacramento, while volunteering as the team medic for mission projects in rural Mexico. Dr. Murphy was a dental team member with Medical Ministry International on a project that provided free dental care to the rural population in hurricane-ravaged Honduras. He also served the inner city of Pittsburgh, PA as the Dental Director of a faith-based, non-profit clinic.
Dr. Murphy lives in South Nevada County with his wife and daughter. In his spare time, he enjoys working on their property and painting as well as being an ardent cheerleader at his daughter's swim meets and soccer games.